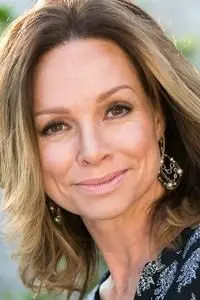 I am a Licensed Clinical Marriage and Family Therapist in the state of Kansas. I use humor and warmth in a casual practice setting to help clients feel at ease as they deal with the areas of concern in their lives.
I work with couples, families, and individuals. I especially enjoy helping couples heal relationship injuries, reduce conflict, learn more effective patterns of interaction, and discover new ways of connecting with one another.
I am an EMDR-trained therapist (
www.emdr.com
), and I often use this form of therapy with clients who are dealing with anxiety and the lasting effects of trauma. EMDR has been proven to greatly reduce the symptoms of anxiety and post traumatic stress disorder, and I am continually amazed by its effectiveness. I also use EMDR to help corporate professionals and athletes deconstruct self-limiting beliefs and reach their personal performance goals.
I believe the most important tenets of therapy are compassion, humor, and education. I endeavor to challenge my clients in a way that lets them feel empowered and strengthened rather than pushed. I strive to give my clients a safe place to explore and resolve the more difficult parts of life so they can better enjoy each day.